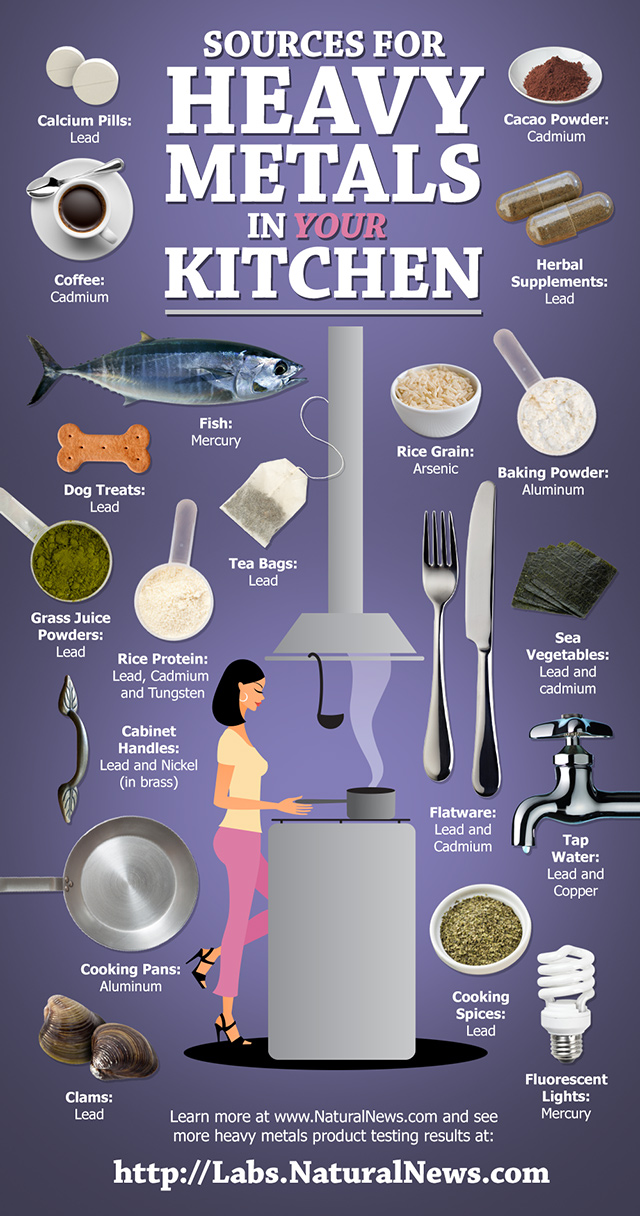 As we might expect, not all home water filters are created equal.  If you currently use a Brita®  water filter at your home, you will want to be aware of the information presented here today.
Did you know that for every minute you spend in an unfiltered shower, you are absorbing approximately one glass of unfiltered tap water, in terms of chlorine?  That means that for every 10 minutes you let the water cascade over you in the shower, you are in effect "drinking" 10 glasses of unfiltered tap water, and all the chemicals that come with it.  Most water in our households is not for drinking, but for bathing, washing dishes and laundry.  A whole house water filter is cost prohibitive for many.  Even a point of service unit hooked up under your sink for drinking water only is too costly for many.  This is where the portable gravity water filters enter the picture.  Here are the test results of several gravity home water filters done by Mike Adams, the Health Ranger.  Testing was done via ICP-MS instrumentation with parts per billion sensitivity using methodologies based on EPA 200.8, using nitric acid digestion, sample normalization, 4-point external standards calibration and in-run calibration checks.  The Natural News Forensic Lab is pending ISO 179025 certification.
Note that the Brita® filter only removed 14% of lead and about 12% of arsenic. It increased the amount of aluminum  in the water by 34%!  It was the worst performing filter tested!